For the final quarter of 2017, we are supporting the Dental Mavericks charity. 

This is a charity we have supported annually for a number of years. They started out by providing dental care for children in Morocco who have no access to dentists, where the work has continued and grown by the year, along with the positive impact it is having on the children's lives. In the past year the Mavericks have also worked in Greece and Lebanon. Our principal dentist Ketan has worked with the Dental Mavericks in Morocco twice.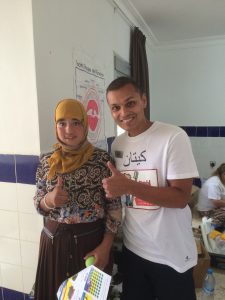 To find out more about the Dental Mavericks, visit: http://www.dentalmavericks.org
The previous quarter we were supporting the victims of the devastating fire at Grenfell Tower on Wednesday 14th June 2017.
One of the ways we raised money was with our Brightside Baking Week where team members have taken the time to bake various types of cakes and biscuits in return for donations from our clients. Thanks to all our team members for getting involved in their own time and to our clients for their generous donations in helping to raise £577.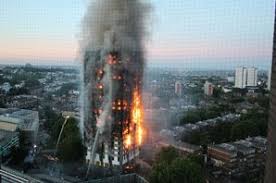 If you have a charity you feel strongly about and would like us to consider supporting them in the future, please let us know.
Also, if you have any ideas for ways of fundraising for us, do pass on your suggestions.