Each month at Brightside Dental we decide on a charitable cause that could benefit from the donations we make as a promise to our clients who have patiently waited to be seen for more than 10 minutes past their booked appointment time. Each time we are running late we make a donation to our chosen charity on their behalf.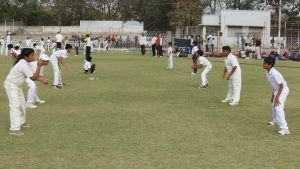 This quarter we are supporting the International Cricket Academy (ICA). This is a venture to challenge children's inactivity internationally via cricket. We are supporting them throughout January as our dentist Paarth, who is a keen cricketer, will be joining ICA on their next venture to India in February 2018.
ICA is on a mission to spread the power of cricket throughout schools and communities in Rajkot, India. The volunteers will be providing coaching and donating cricket bats to students. Donations will give young people the chance to play cricket, learn teamwork, discipline and respect from playing a team sport and a small contribution can make a huge difference to help promote health and happiness.
To find out more about ICA visit https://intcricketacademy.com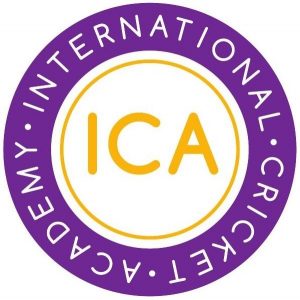 To make a donation: https://gogetfunding.com/charity-giveaway-challenging-childrens-inactivity-india-rajkot/#.WfiX7HU5Jbo.email
We hope our contribution with help make a difference to others. If you have a charity you feel strongly about, please let us know and we will see what we can do about supporting them in the coming months.