One of the most common questions we are asked in the practice, or assumed by patients is that they need to see us for a check up every six months.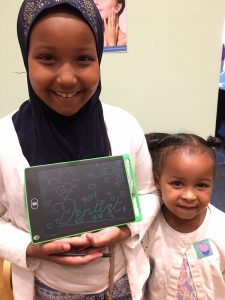 Watch the video, where Ketan our practice principal advises on our recommendations of when you should come for a check up.
For further information on national guidelines about this visit : https://www.nice.org.uk/guidance/cg19/uptake
If you're not sure when you last saw us or whether you are due a check up, email us or call on 020 88884401 and we can let you know when you need to book in.