David had been a long-standing regular patient of Brightside Dental for over 10 years. He had various conversations about teeth straightening for a number of years and became increasingly self-conscious of his crooked teeth after starting to work with an American company and having a stereotypical British "crooked smile". This prompted him to make the decision to go ahead with treatment.
We discussed various treatment options with David. The planning and treatment was more complicated because of the amount of crowding. 3 teeth were removed and David had his teeth straightened using fixed cosmetic braces by Dr Ketan Shah the principal dentist at Brightside Dental.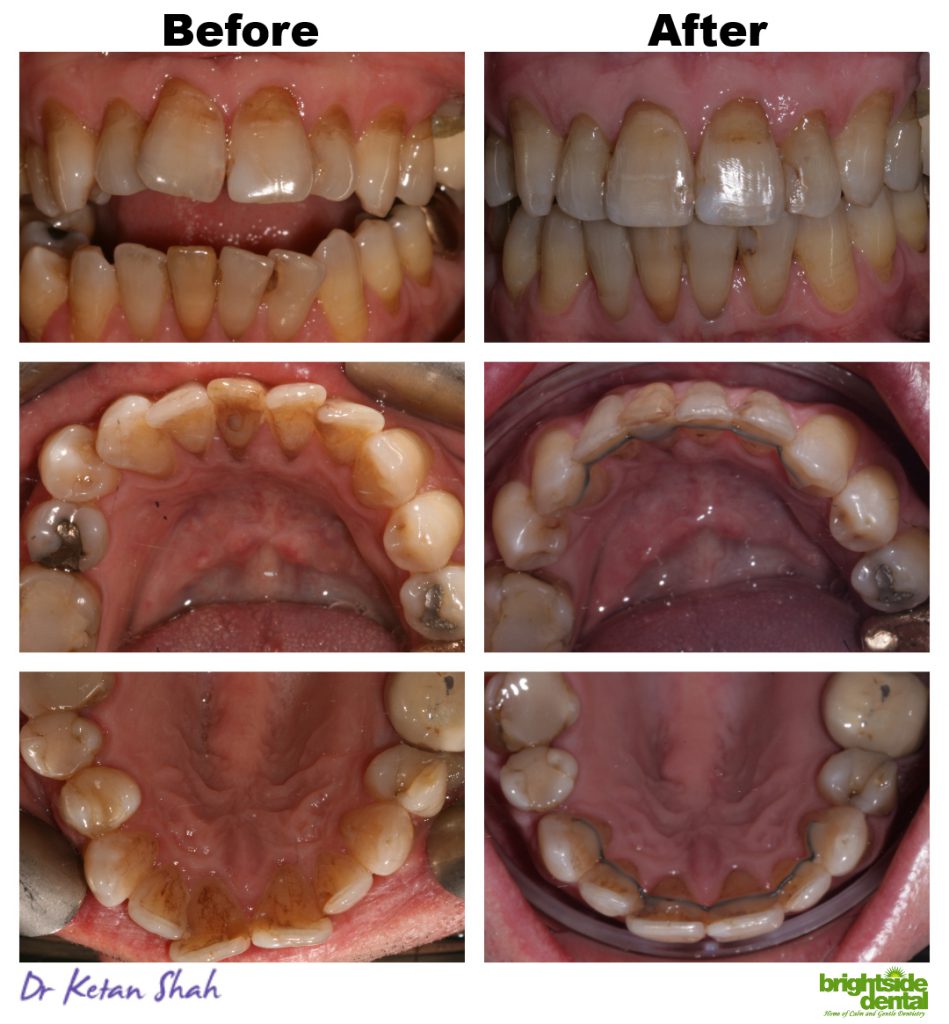 The treatment process took just over 2 years and left David with a smile he is now very happy with and enables him to smile with confidence, which David discusses here: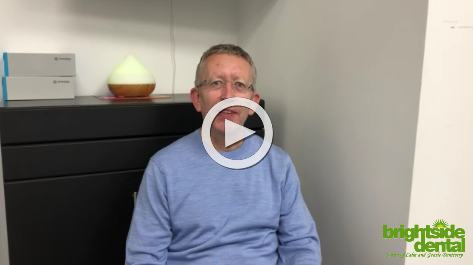 If you would like to find out more how we could help improve your smile, please contact us on 020 88884401.