Over the last year, lockdown has changed all our lives and disrupted our usual routines and schedules.
The combination of an increase in stress levels and interrupted dental appointments has meant that we are now seeing many patients with a deterioration in the health of their mouth. This includes gum issues which, without the appropriate attention, can lead to dental problems, pain and costly treatment.
The good news is that by getting back to the right support from our dentists and hygienists to complement your homecare regime, you can rectify any dental issues you may now have.
Join The Brightside Club
You are invited to take this opportunity to join our Brightside Healthy Mouth For Life Membership Club. We believe this is the ideal solution to give you a healthy mouth and enjoy all the benefits this provides.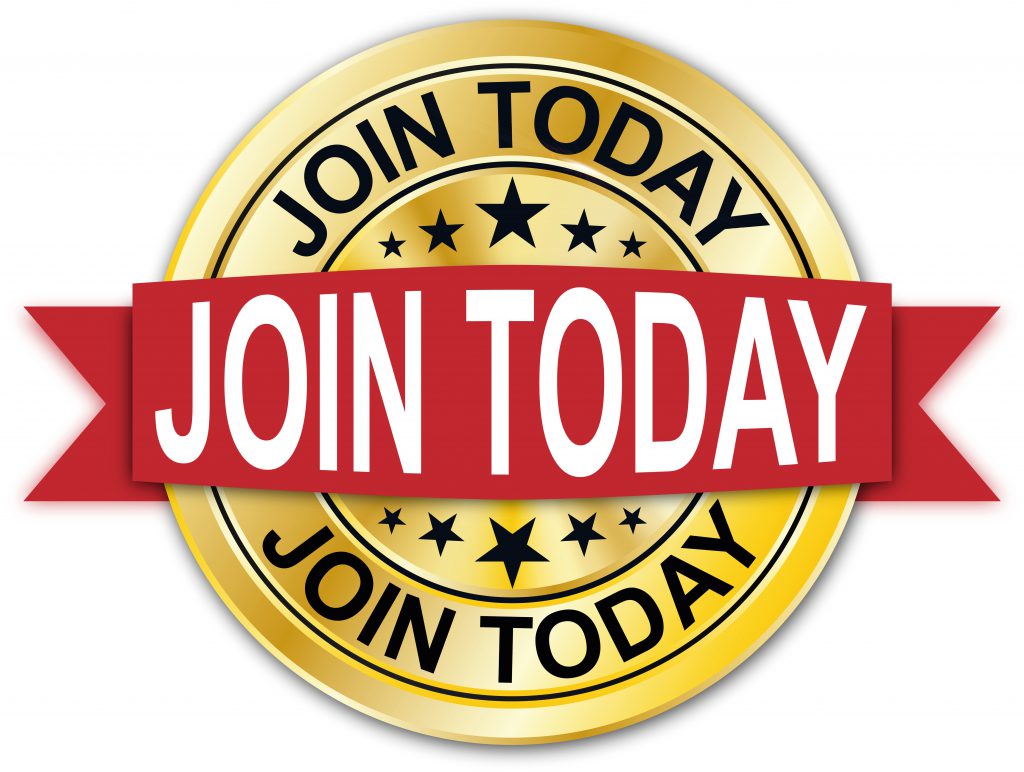 As you'll see, you can select from various membership options to suit your needs. Plus our club membership fees have not been affected by the price increases that have taken place since the Coronavirus pandemic, including for emergency visits and dental hygiene treatments. So you benefit from additional savings when you join the club.
Here's the evidence…
See what our patient Judy has to say about being a Brightside member: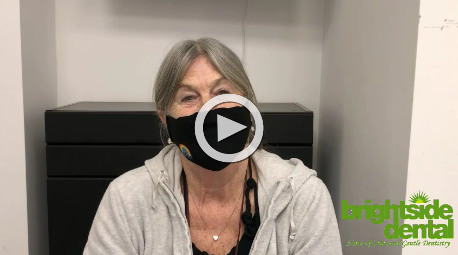 Act quickly and benefit from immediate savings!
To discuss which membership level would be best for you or to sign up, just email the practice at [email protected] or call our friendly reception team on 020 88884401.
We look forward to welcoming you to our club!