Conor visited Brightside Dental as he was unhappy with the appearance of his front left discoloured tooth.
Following a consultation with Dr Ronit Patel and a discussion of all the available treatment options, Conor chose to have a root canal treatment followed by internal and external bleaching of the discoloured tooth.
The root canal treatment was completed in one session, and then the whitening process was carried out over a few months, under regular review.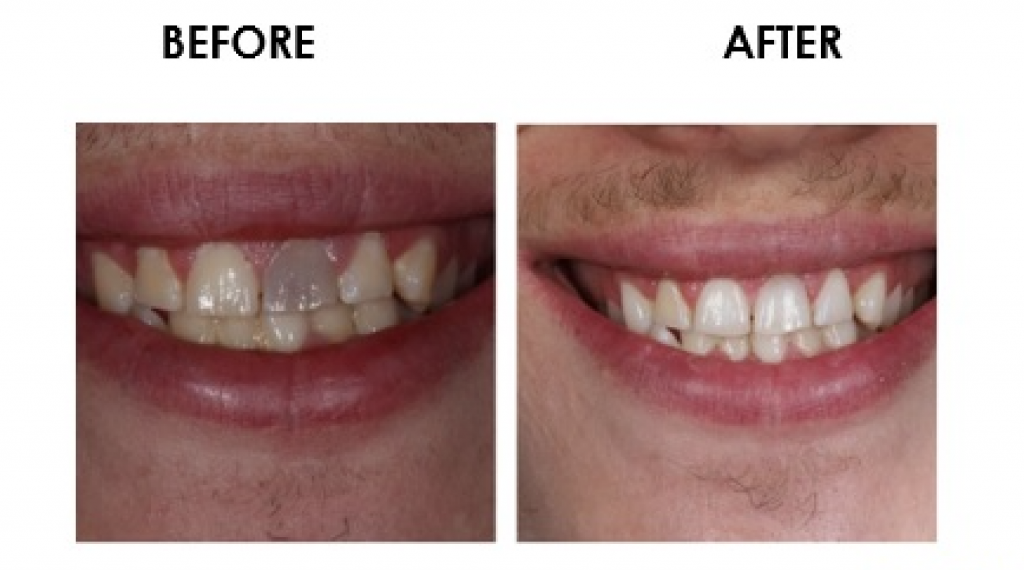 This was a minimally invasive and conservative treatment approach to improve the health and aesthetics of the discoloured tooth.
Other options would have included porcelain veneers or a crown (which requires preparation of the external surface of the tooth), but as you can see from the final outcome, taking a conservative approach can get excellent results.
Conor's treatment consisted of:
Comprehensive examination including radiographs and digital photographs
Discussion of all options for improving the look of the discoloured front left tooth
Root canal treatment on the upper left front tooth
Internal and external bleaching (whitening) to naturally improve the colour of the tooth
Final restoration and polishing to seal the tooth
Here's what Conor had to say about his treatment: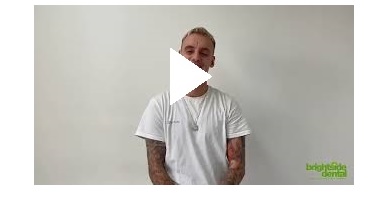 If you would like to know more about how we could help improve your smile, you can phone the practice at 020 88884401 or email:[email protected].