Lauren initially came to Brightside for a consultation with Dr Ketan Shah to find out how she could improve her smile. She had been recommended by a friend who was currently having orthodontic treatment with us. As with many people we carry out orthodontic treatment for. Lauren had braces when younger and her teeth had moved, which made her unhappy with her smile.
Lauren wanted to have lingual braces – the same as her friend. These fit on the inside of the teeth and ae very discreet. No-one knew she was wearing braces unless she had told them. The teeth straightening treatment took 15 months in total.
Lauren was very pleased with the process and outcome of treatment and shares her experience here: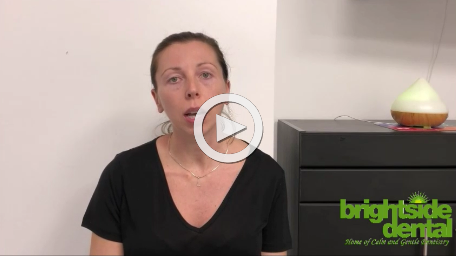 If you would like to find out more about options to improve your smile or if a friend or family member is interested, email us or call on 020 88884401 and we can arrange a free, no obligation virtual consultation to advise on options.