There are recent reports that coronavirus may cause inflammation of the gums and possibly lead to sudden tooth loss.
This comes as many patients continue to report symptoms of 'long COVID', a term used to refer to those suffering from prolonged effects.
Common symptoms of long covid include fatigue, breathlessness and muscle aches and pains.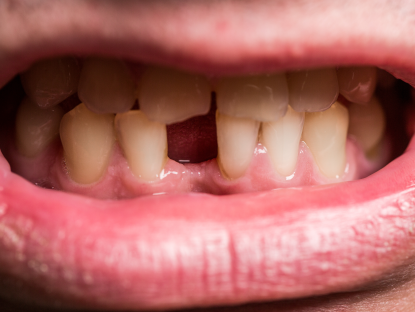 According to a report by the New York Times, patients who already have dental difficulties and test positive for Covid-19 may see them get worse due to the virus.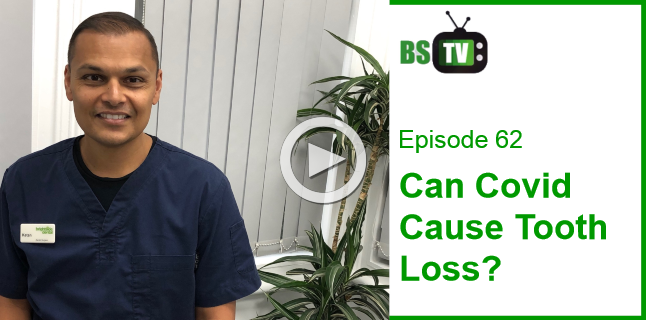 It is very important to maintain good oral health at the best of times, however this highlights the increased need with the current pandemic.
We advise on diligent daily cleaning habits, along with regular dental checks and hygienist visits.
At Brightside Dental, we have found significant numbers of patients who are having increased gum issues, partly due to lockdown measures and restrictions imposed on us with the care we could provide and also because some patients have been unable to visit the practice.
We are able to provide a full range of dental hygiene services to help improve and maintain your oral health.
If you need any advice or would like to make an appointment with us, please give us a call or email us.