Cristiano Ronaldo, arguably the greatest footballer of all time, has had a much bigger impact on dental health in 21 seconds than I have been able to achieve in 21 years as a dentist.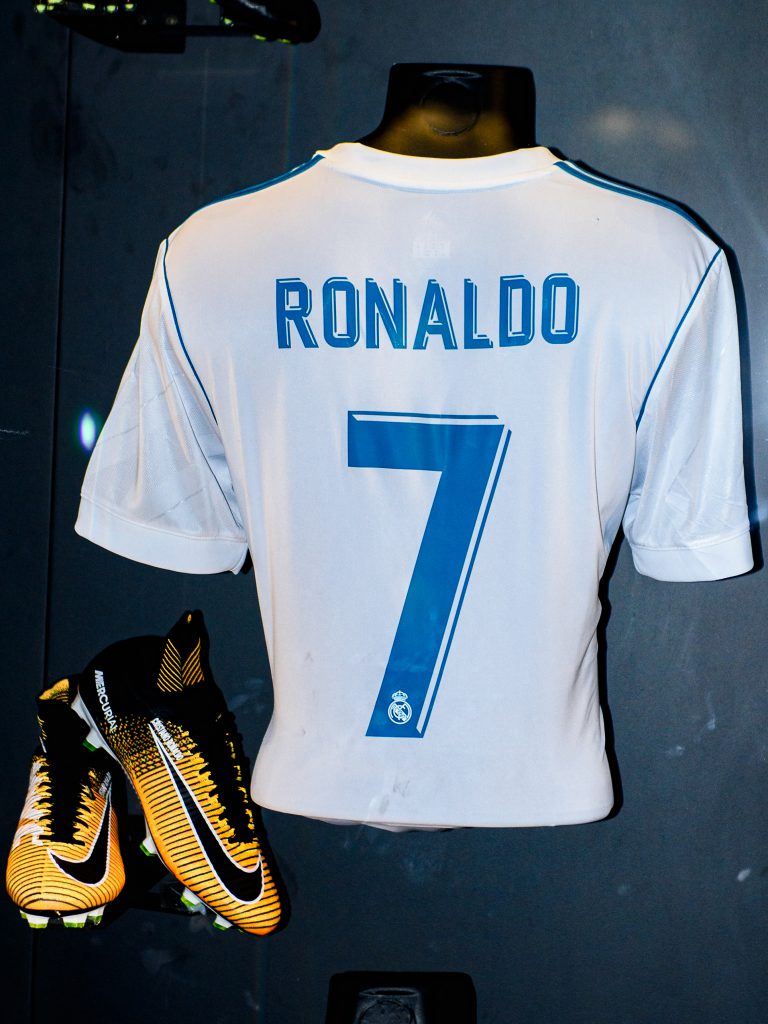 If you haven't seen it, here is the video from a press conference from Euro 2020 last week.
Ronaldo snubs one of the tournament sponsors, Coca-Cola, and promotes drinking water instead. Love him or loathe him, this simple act got the attention of millions of people all over the world and caused the drinks company's share price to fall by over $4 billion.
This shows the immense power of athletes and celebrities as role models to both children and adults, especially in a time where news can be shared immediately and via many channels.
Junk food and sugary drinks companies sponsoring both sporting events and elite athletes has been an ongoing bugbear of mine, and goes against leading a healthy lifestyle. It is well known within dentistry that although athletes are super fit and in great shape, often their dental health is very poor.
Celebrity rejection, along with the already introduced sugar tax and ban of junk foods/drinks adverts before the watershed, will hopefully help turn the tide on the public's food and drink choices while unhealthy items are so readily and cheaply available.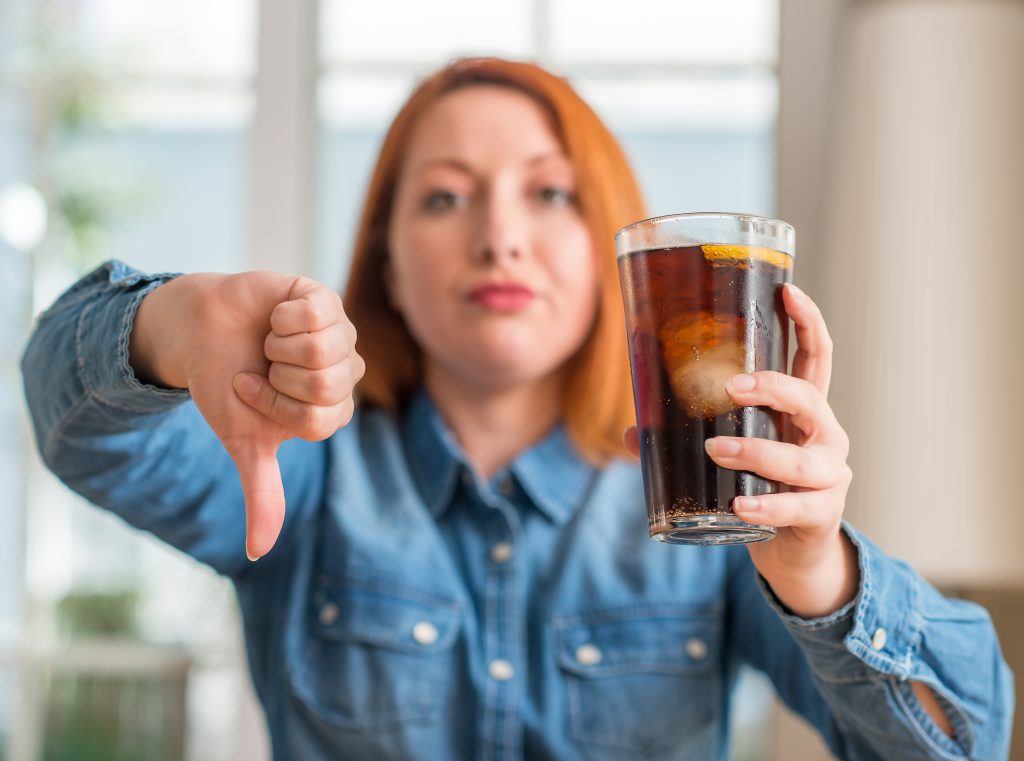 At Brightside Dental, we'll continue playing our part on a daily basis to help our patients maintain optimal dental health.
If you need any advice, please email us or call 020 88884401.