Our children are the future and in order to ensure a bright one for everyone, we at Brightside Dental believe it should always start with the little ones.
Whether is dental treatment or any other experience we need to make sure they enjoy it and embrace it so that any fear, anxiety or reluctance is avoided. So Brightside came up with a special event that would take place during the school holiday and would be strictly aimed at children.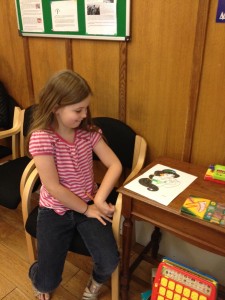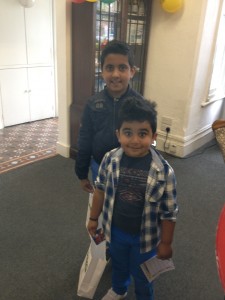 We have done this in the past and the entire team along with our little clients have passed a wonderful time here at the practice.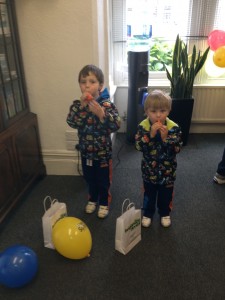 We set up the practice with plenty of colourful balloons, games and fun activities, we prepared goodie bags full of useful information and dental products and dedicated the whole event to helping out children in North London that are less fortunate by raising funds for Rays of Sunshine. Rays of Sunshine is a local charity that helps children with terminal illnesses have a wish come true. We had a fruitful collaboration last year and managed to raise almost £400.
This year we're aiming for more and we'll need all of the help we can get from anybody who wants to get involved so feel free to drop by any time and we'll be happy to provide you with further information.
Since we wanted the whole community to find out about our cause we've contacted the press and we had our picture taken by one of the local newspapers' photographers. This way an article in the local paper might make a difference in the life of one of the children under Rays of Sunshine's wing.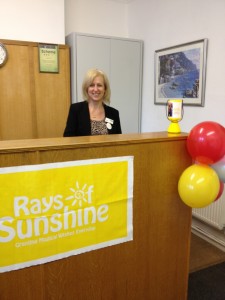 We're always open to improve, whether it's our dental treatments, our services to our clients or even our charity activities, we're up for suggestions at any time so if you'd like to get in contact with us you can find us on Facebook by following this link: