Each quarter at Brightside Dental we decide on a charitable cause that could benefit from the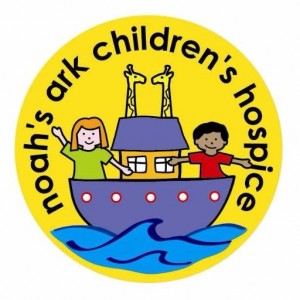 donations we make as a promise to our clients who have patiently waited to be seen for more than 10 minutes past their booked appointment time. Each time we are running late we make a donation to our chosen charity on their behalf.
This quarter we are supporting Noah's Ark Children's Hospice which is a community based hospice service in Barnet providing support for children and young people with life-limiting or life-threatening conditions and their families in North London. We have chosen this charity as one of our patients works for Noah's Ark.
Noah's Ark mission is:
to provide care and support for children and young people from birth who have a life-limiting or life-threatening condition.  Their aim is to enable them to live full lives and to achieve their aspirations;
to ensure that families are able to live life as fully as possible whilst their child is still alive and go on to face the future with hope after bereavement.
Research conducted in 2011 suggested that 1086 children would benefit from their help and year on year has seen an increase in referrals from families needing their support. Currently they offer a hospice at home and community based service, however they are in the process of creating a hospice building near Barnet town centre.
If you would like to get further information about the charity please visit:
www.noahsarkhospice.org.uk
During the week coming up to Halloween, the practice was decorated by team members, with plenty of time spent carving pumpkins and baking cakes to help increase the awareness about Noah's Ark with our clients and raise money for the charity.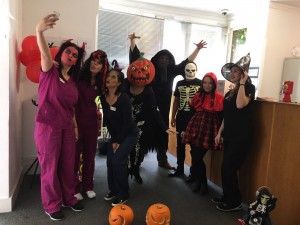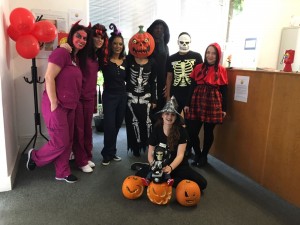 We hope our contribution with help make a difference to others. If you have a charity you feel strongly about, please let us know and we will see what we can do about supporting them in the coming months.