We are very pleased to announce that Brightside Dental will be re-opening for seeing patients from Monday 15th June 2020. Please watch the video below and read the associated information as the way we will be working and managing bookings will be different for the foreseeable future.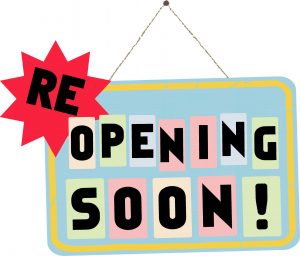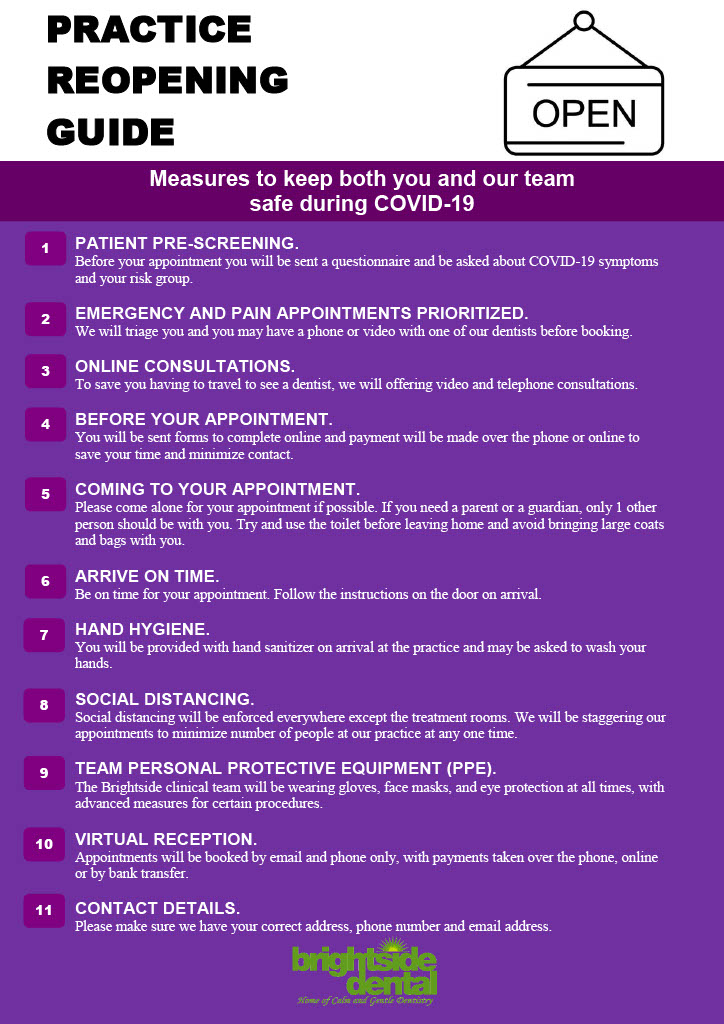 Please bear with us – our team will be doing our best to assist you. At the moment guidelines from the government and our regulators are changing on a daily basis. We need to ensure we are meeting our top priority of keeping our patients and team members safe.
If you need any further assistance, in the first instance, email us at [email protected] or call us on 020 88884401.
For the latest practice updates, please visit our social media channels http://www.facebook.com/BrightsideDentalUK and http://www.instagram.com/brightsiden11/
Thanks very much for all your patience and support during these trying times and we hope to see you soon at Brightside.