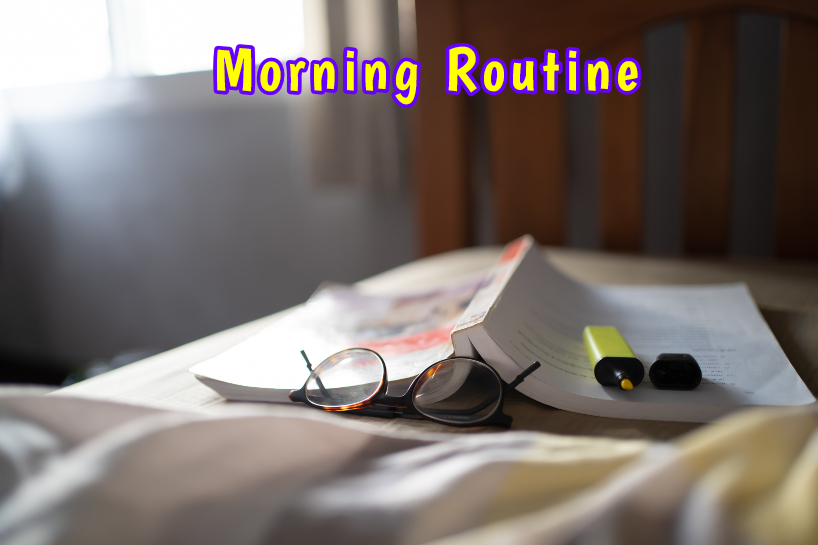 For most of us, over the past few weeks our lives and daily habits have changed dramatically. Now more that ever, it's important to have some structure and routine to help us through these difficult times and also ideally to be able to continue and maintain this once a new "normal" becomes reality. This situation will end and it's important that we are in the best mental and physical state to move forward in the best possible way.
In these series of 5 videos, Brightside's principal dentist Ketan discusses his morning routine and how the lockdown has given an opportunity to make these actions daily habits as part of a routine.
Here are the links and information on the resources discussed in the video with details of offers available.
If you would like any further information from Ketan or any of our team, please contact us.