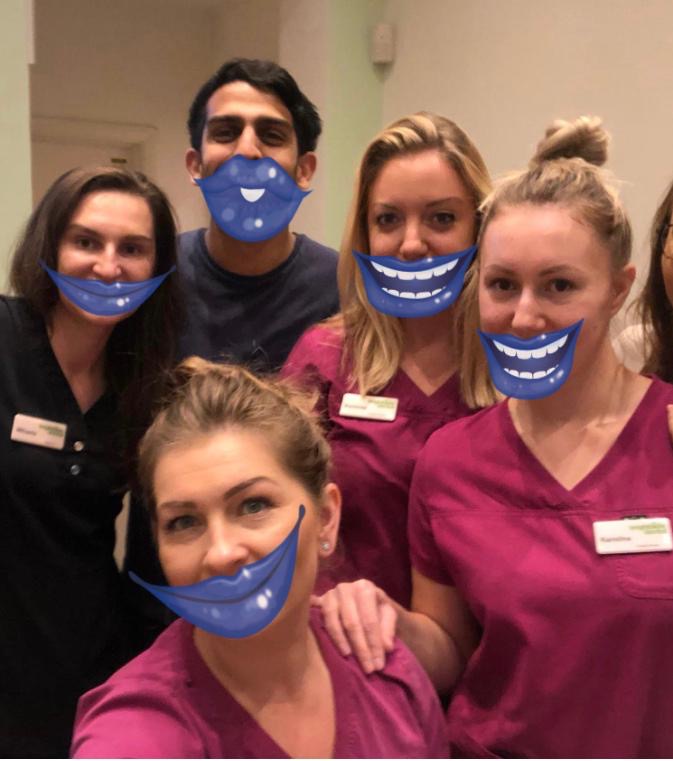 Mouth Cancer Action month takes place in November and has been an event organised by the Oral Health Foundation since 2000. The purpose is to raise the awareness of mouth cancer and to be "mouthaware"
Last year over 8000 people were diagnosed with mouth cancer in the UK. The chances of beating mouth cancer are greatly increased if it is spotted early and treated accordingly. With early diagnosis, the odds of survival are 9 out of 10. However, it's often detected at a later stage.
Follow the link to see Brightside Dental's principal dentist Ketan discuss further about mouth cancer and what you can do to reduce your risk.
At Brightside Dental, we carry out screening for mouth cancer as part of all of our new patient visits and regular oral health assessments. If you would like further advice give us a call on 020 88884401 or visit https://www.dentalhealth.org/mouthcancer