If you watch or read the news and navigate your way past all the negativity and doom and gloom reported in the press, there are regular stories of people doing their bit (and often very much over and beyond) to help the environment.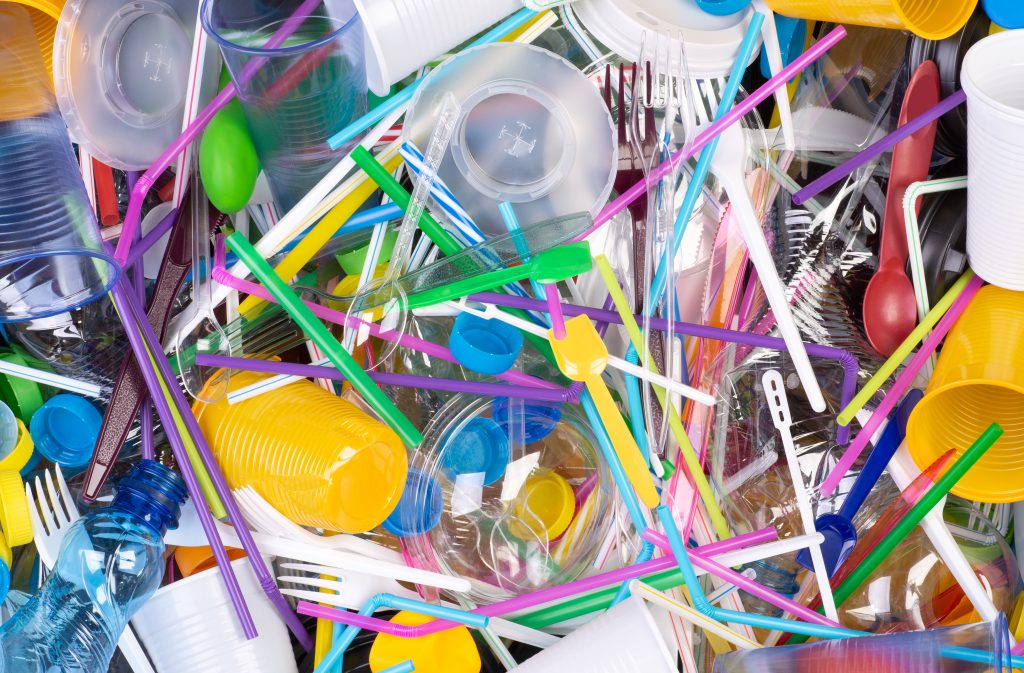 As the new year, and new decade have just begun, it seems an appropriate opportunity to discuss what we have been doing at Brightside Dental recently to help the environment.
One of the biggest challenges we have within the dental profession is that as part of the multitude of regulations we work under, we have to use single-use equipment and materials where possible and unfortunately most are currently plastic only options. Here is a news story of a professor who is helping dentists reduce the single-use of plastics https://www.bbc.co.uk/news/av/uk-england-south-yorkshire-49528007/sheffield-professor-urges-dentists-to-ditch-single-use-plastic?fbclid=IwAR19_Suc4MvRHICny4Xg4K-Z1mUMtZgr7cA_Zofm3A4s5cyIrgMT_e8y5uA
The two main recent initiatives are that we offer recycling of toothpaste tubes and toothbrushes and another is that we have switched from using plastic to paper cups. These have both been as a result of suggestions from patients of ours. This is in addition to other measures we already have in place in the practice. If you have an ideas on changes we could make, or ways to implement kinder ways of working to our environment, please do let us know.