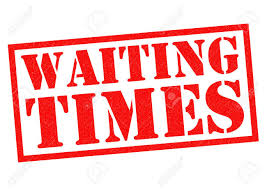 Many of our patients have to wait a significant amount of time for their next dental visit with us and for NHS appointments this can currently be over 6 weeks.
There are many reasons for this and in this video, Brightside Dental's principal dentist Ketan Shah discusses the issue further.
One of the single biggest issues is that we lose an average of over 50 hours of clinical time due to missed appointments or late cancellations that mean we cannot offer these times to other patients. This amounts to losing more than 1 treatment room per month, which is very significant!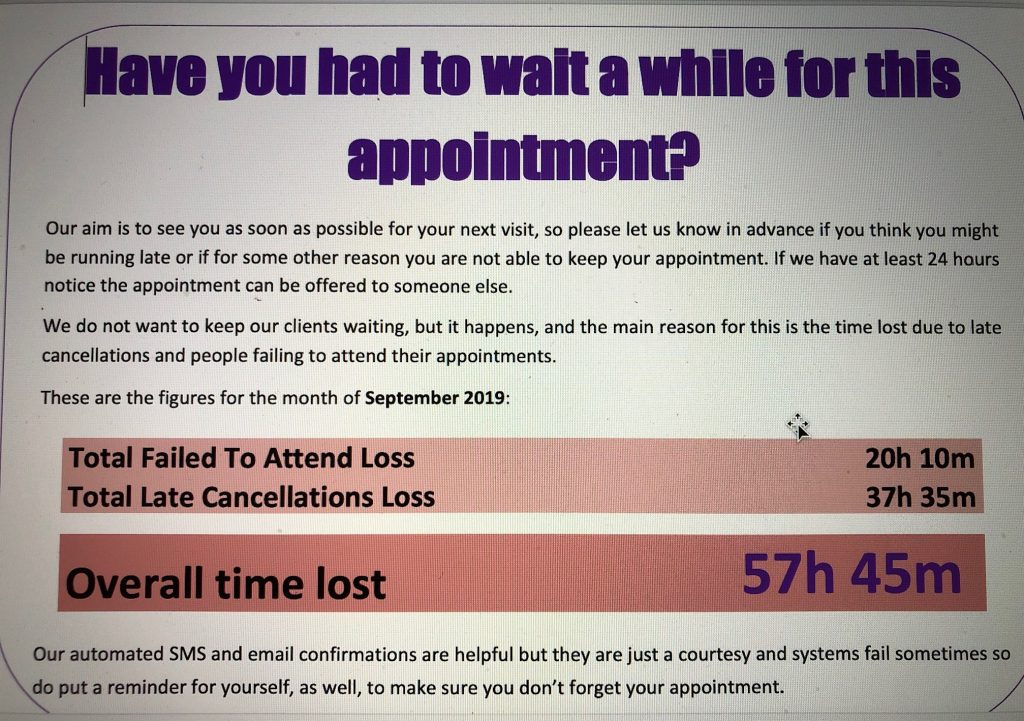 We take deposits for appointments as practice policy to secure bookings and to try and help reduce the issue of failed appointments. Unfortunately, under NHS regulations we are unable to charge for missed appointments and the only option we have is to no longer see a patient under the NHS if there are repeated missed appointments or late cancellations.