It has come to our attention recently that many of our clients are not fully aware of some of the services we provide. We offer a full range of NHS treatments and here are some of our services you may not know about: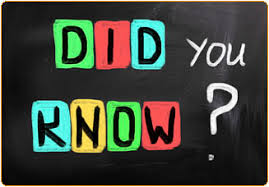 Dental implants to replace missing teeth
Facial Aesthetics and Botox
 Oral Surgery for complex extractions
 Teeth Whitening
 Icon Treatment to treat early decay and white patches on teeth
 Teeth Straightening (Adult Orthodontics)
 Sedation for nervous people
 The Wand – painless local anaesthetic
 Periodontal Treatment for gum disease
 Anti-Snoring devices
 Treatment for helping with headaches and migraines
 Interest Free Finance to help you spread payments for your treatment over a longer time
 Membership Club with multiple benefits and savings on the cost of treatment
We are sorry we have not communicated what we do in the best way. If you would like any further information or are interested in any of the services we offer, please give us a call on 020 88884401.