Many people are scared of visiting the dentist and there can be many causes of fears, one of the top ones being a fear of injections.
The Wand, or as many of our patients refer to it "The Magic Wand" is a fantastic computer assisted method to provide anaesthetic before having dental treatment. It's more like a pen than a needle and goes into the gum just a few millimetres. It's much more comfortable than having normal anaesthetic and another big benefit is you don't have a swollen feeling face, or drooping lip to find you're dribbling for a few hours.
At Brightside Dental, we have used The Wand for our patients hundreds of times over the past few years with great results. We are so confident that you will like it that we suggest you try it out with your next treatment and if you feel it wasn't any better than the traditional syringe and needle, we will refund you the cost of The Wand.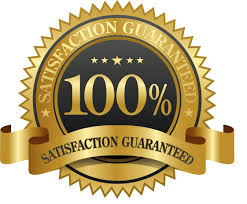 Don't just take our word for it – see what Dan has to say. He specifically came to our practice because we are one of the few dental practices who have invested in this technology.