At Brightside Dental our Vision Statement is "Constantly pushing professional and personal development to improve the lives of our clients and team".
Two of our team members have embodied this by working really hard both at work and in their own time, as well as regularly attending training courses to further their development in the practice and gain nationally recognised qualifications.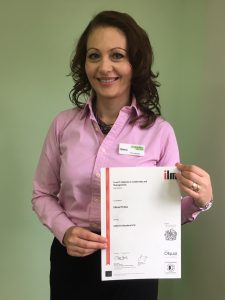 Elena joined the practice just under 4 years ago as a trainee dental nurse. Since then, she qualified as a dental nurse, was fully trained in working on reception and has been our practice manager for the past 2 years. She has recently completed the ILM Level 5 Diploma in Leadership and Management.
Raminta joined the practice just over a year an a half ago as an apprentice dental nurse. She has completed her Diploma in Dental Nursing and is now a fully qualified dental nurse, as well as being a trained receptionist at the practice.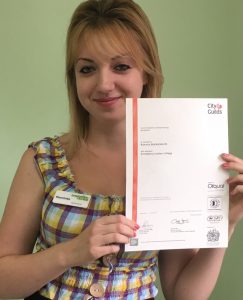 We're all very proud of their achievements.